Zine Publishing and Surface Design for 9-12s: Thursdays at 3:30 (Late Winter 2022)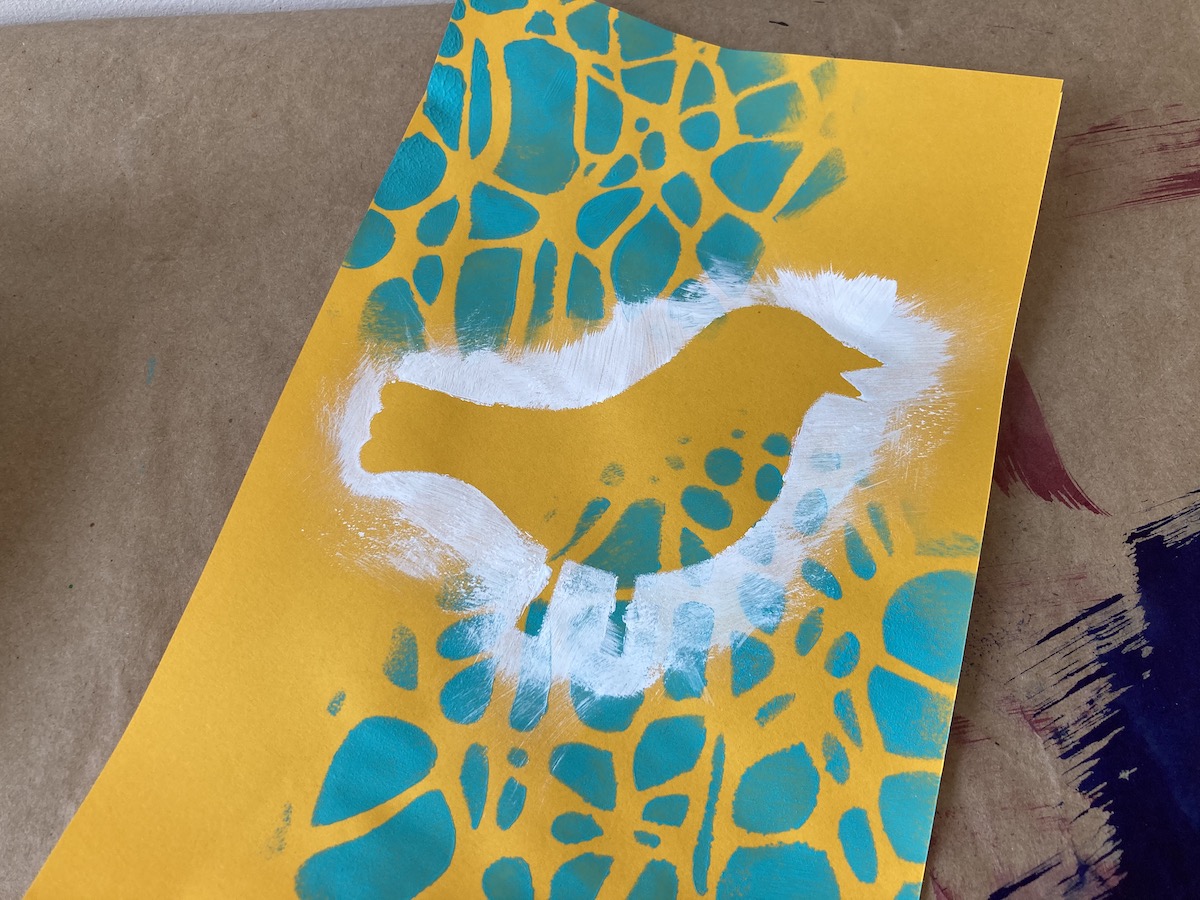 Thursdays at 3:30 pm - 5:30 pm
03/10/2022 - 04/14/2022
Zine Publishing and Surface Design (Ages 9-12) – 2 hrs x 6 weeks
With dry-brush painting, marbling, textured watercolor, and paste-paper making we will create art papers with unique surface designs. These papers will serve as the starting point for our zine pages. Zines are self-published mini-magazines – so much fun! Socially dynamic and personally empowering, zines are a great way for artists to share their visual and written creativity with peers. Students will work independently and collaboratively, creating a published collection. Illustration, printing, stenciling, packing tape transfers, and collage will add depth and visual interest to these publications. Enrollment limited to 7 per section.
---
To register for this class, please complete the form below and pay by credit card. After you've completed the online signup and payment, you'll receive an email with a link to a registration, policies, and waiver document. Please complete this registration and waiver, and bring it with you to the first class.
Sibling discount: If you are registering more than one sibling in the same semester, enter SIBLING in the Coupon Code field below for a 10% discount.
This section is full. Please try another section or class.