Miniature Worlds for 6-8s: Wednesdays at 3:30 (Winter 2023)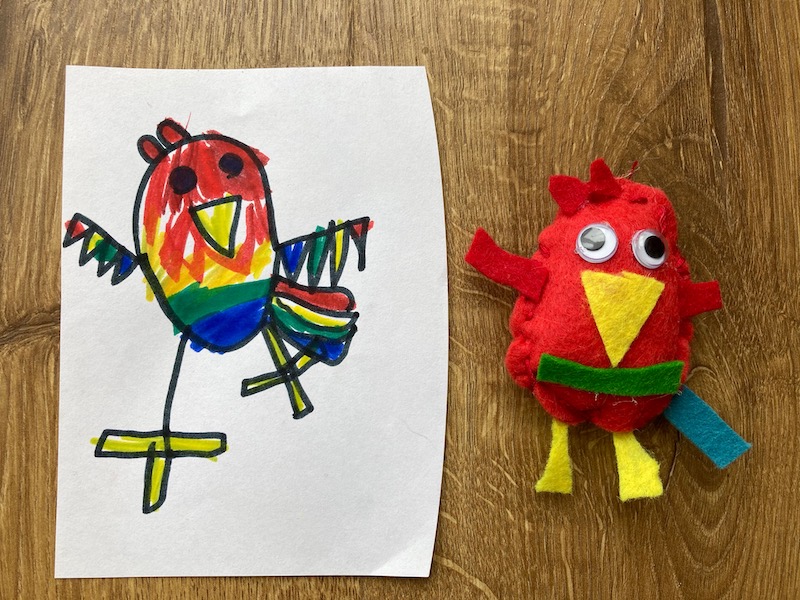 Wednesdays at 3:30 pm - 5:30 pm
01/11/2023 - 02/15/2023
Miniature Worlds… and other small things! (Ages 6-8) – 2 hrs x 6 weeks
In this class we will revisit a Muckykids favorite (dioramas and mini-world making!) but mix it up a bit with some fiber arts, illustration, and printmaking. As a launching off point, students will create a fictional character or choose an animal. From there they will stitch stuffies of their characters, build homes for them, make food and toys with oven bake clay, and render their characters in cork for a printmaking project. In addition, this class will allow for emergent curriculum, as the students share their ideas and interests. Enrollment limited to 8 per section.
---
To register for this class, please complete the form below and pay by credit card. After you've completed the online signup and payment, you'll receive an email with a link to a registration, policies, and waiver document. Please complete this registration and waiver, and bring it with you to the first class.
Sibling discount: If you are registering more than one sibling in the same semester, enter SIBLING in the Coupon Code field below for a 10% discount.
This section is full. Please try another section or class.