Crafting in Miniature for 6-8s: Tuesdays at 3:30 (Spring 2022)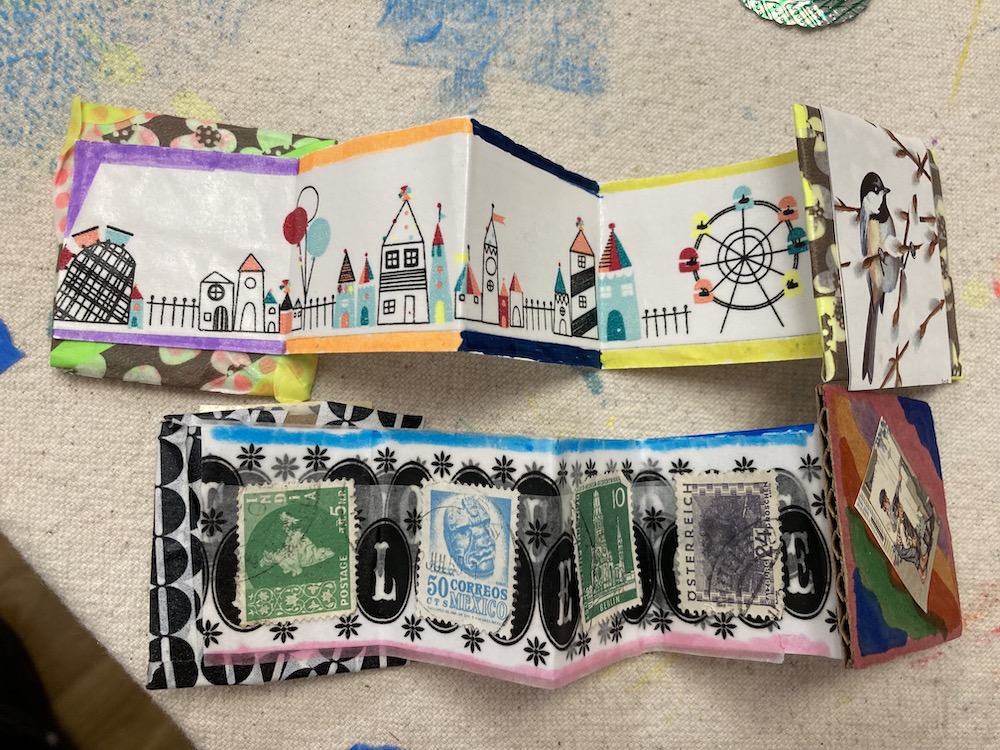 Tuesdays at 3:30 pm - 5:30 pm
05/03/2022 - 06/14/2022
Crafting in Miniature (Ages 6-8) – 2 hrs x 6 weeks
From jewelry to books to sculpture, the activities this semester will be pocket sized! In fact, tweezers will be a tool we use for some of the projects. :) Each week we will 'package' the mini creations in a new kind of hand made box or envelope or bag that the students learn to make. Enrollment limited to 8.
---
To register for this class, please complete the form below and pay by credit card. After you've completed the online signup and payment, you'll receive an email with a link to a registration, policies, and waiver document. Please complete this registration and waiver, and bring it with you to the first class.
Sibling discount: If you are registering more than one sibling in the same semester, enter SIBLING in the Coupon Code field below for a 10% discount.
This section is full. Please try another section or class.